St Alphonsa Syro Malabar Catholic Church is the first Syro Malabar
Mission in Canada under St Thomas Diocese, Chicago. Our Mission was
inaugurated by Mar Jacob Angadiath on 7th October 2012 in Edmonton. Rev. Fr. Jacob Jacob Edakalathur is the present vicar of the Forane Church.
At Present our Church has 560 registered families and its size is
swelling week by week. New comers, as well as the old families, are
registering with us. The families assemble every day to celebrate the
Holy Qurbana (Mass), to attend the Catechism and to engage in social and cultural activities. Every Thirunal is a fest and an occasion for
spiritual renewal.
We celebrate all the feasts of our Lord – Christmas, Easter, Ascension and Pentecost; feast of blessed virgin Mary – The Assumption;
feast of St Thomas the Apostle – Dukhrana and the feast of St Alphonsa,
our Patroness. We have a get-together on Family Day and a one-day
Picnic-cum-barbique every year. We are looking forward to more such
activities in the future.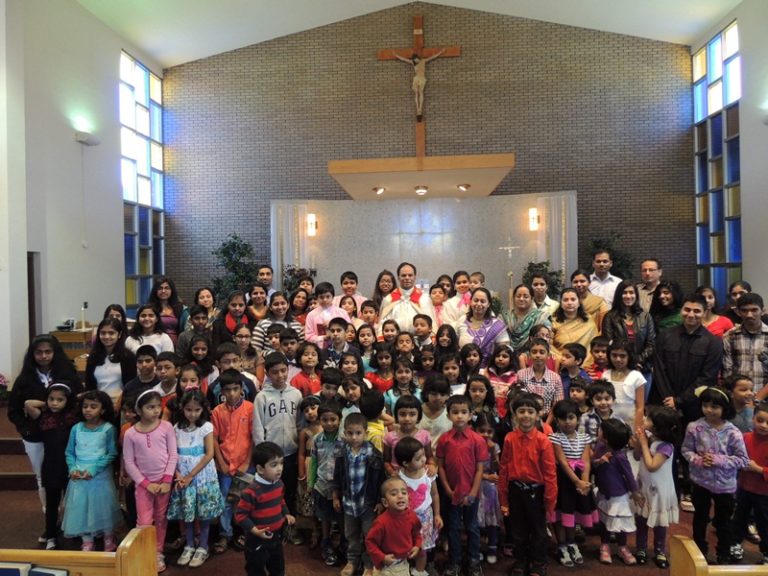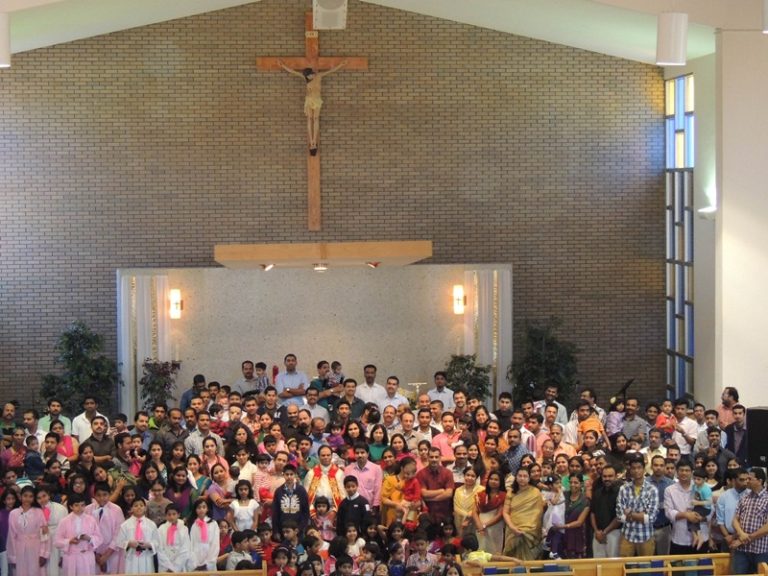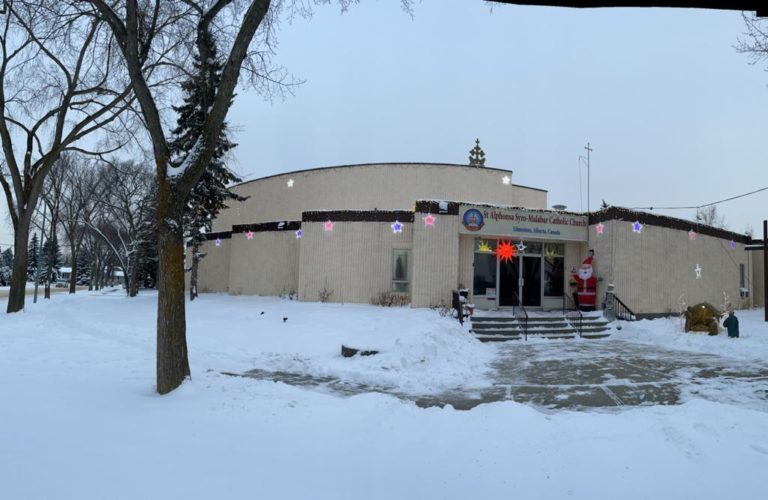 The Syro Malabar Community of Canada is blessed with a  new Apostolic Exarchate (Diocese) for the community. Rev Dr Jose Kalluvelil has been installed as the new Exarch (Bishop) for the new Exarchate by our Holy Father Pope Francis. Today the total number of Syro Malabar faithful in Canada is approximately 35,000 spread across 21 mission communities in six provinces of the country.
The Most Reverend Jose Kalluvelil was born in India on November 15, 1955, and was ordained priest on December 18, 1984. In 1989, he was appointed Director of Catechetical Department in the Eparchy of Palghat where he served for 12 years. In 2003, he completed a Masters degree in Theology of Human Mobility from Urbanian Pontifical University in Rome and in 2006 he also completed Doctorate in Adult Catechesis from Salasian Pontifical University, in Rome.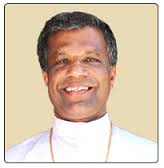 Rev. Fr. Jacob Edakalathur